Commercial
Ray Glass Company's skilled craftsman have completed small to medium sized jobs all over Fort Bend County and surrounding counties.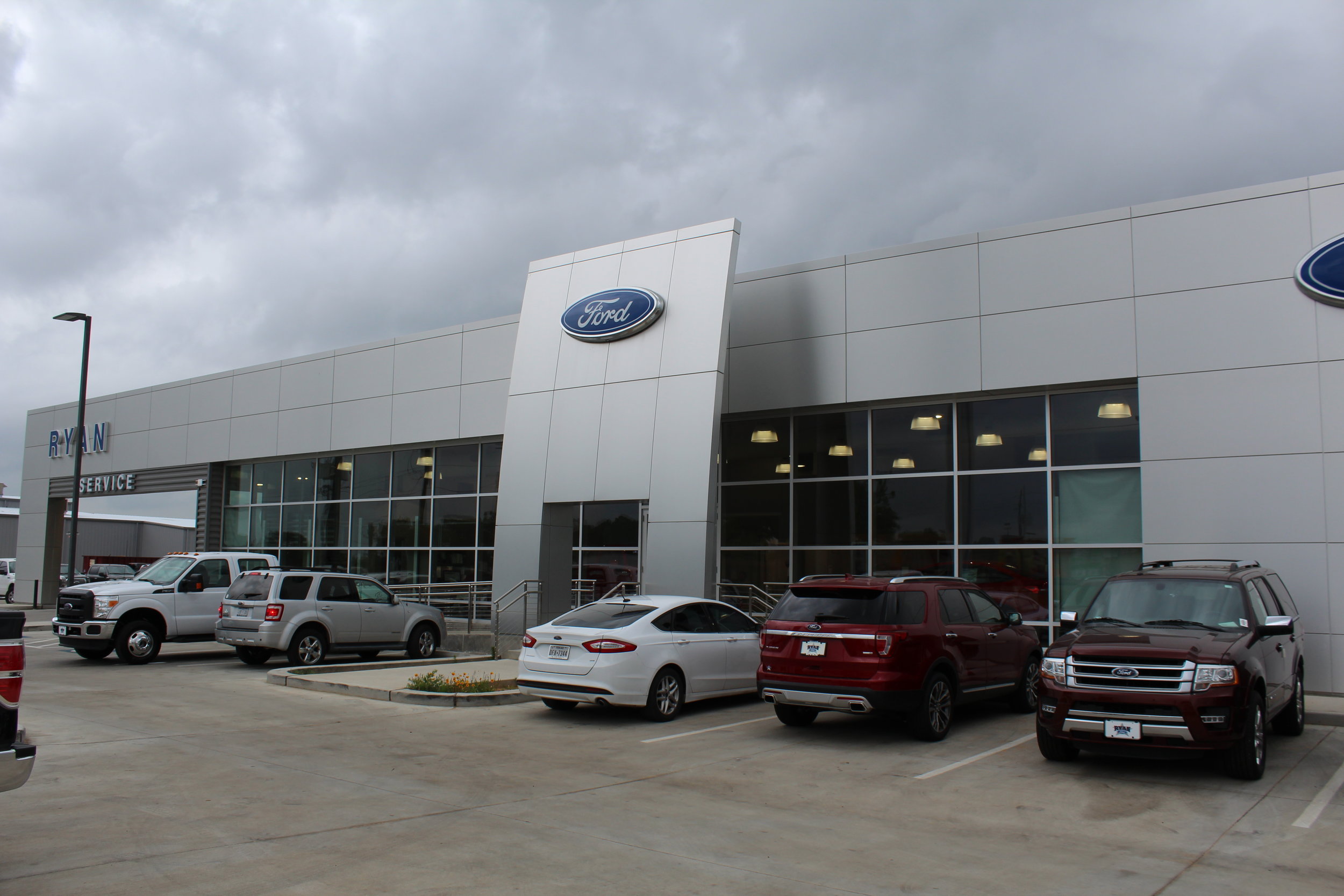 Some of our completed projects are:
Tegeler Chevrolet

Ryan Ford

Ryan Chrysler

Richmond's historic Police Department

Fort Bend County Precinct One

Fort Bend County Main Tax Office

Fort Bend County Gus George Police Academy

Missouri City Municipal Court

Fishers of Men Lutheran Church in Sugar Land

Katy Christian Church

Wharton Boys and Girls Club

MEHOP - Matagorda Episcopal Health Outreach Program

Lifecheck Drugstores in Needville, Sweeney and LaVernia



Ray Glass Company is up-to-date with the Safety Glazing codes, Energy Codes, and if you're near the coast we can make sure your building meets the Hurricane Glazing requirements.
Ray Glass Company can ensure all of your building design and requirements are met.